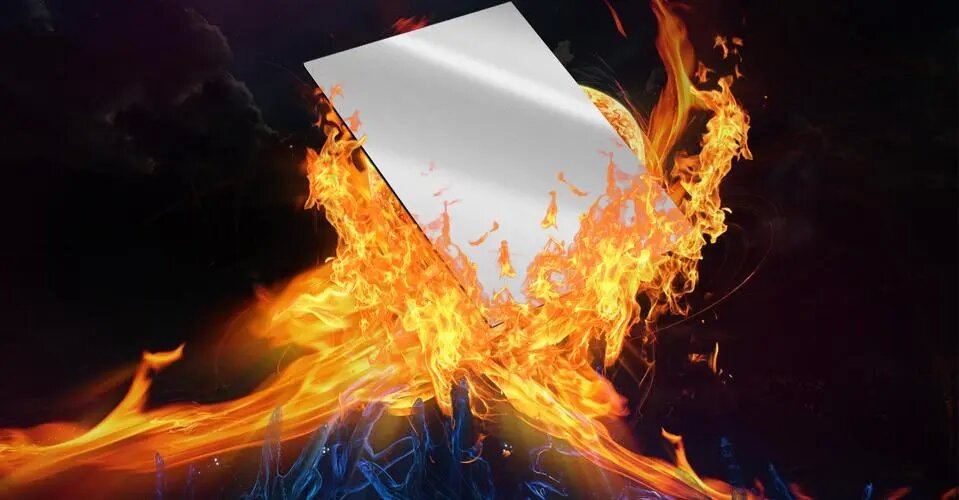 Class A fireproof aluminum composite panel is a new type of non-combustible safety fireproof material for high-grade wall decoration. It uses non-combustible inorganic material as the core material, the outer layer is composite alloy aluminum plate, and the surface decoration fluorocarbon resin coating is a protective film. A new type of metal composite material.
A2 grade fireproof aluminum composite panel (A2ACP for short) is a new type of non-combustible decorative material. It uses non-combustible inorganic material as the core material, and the surface is PVDF-coated aluminum alloy. So it's also called PVDF ACP. Through advanced technology to achieve the perfect combination. Thus, a new generation of indoor and outdoor decoration materials with fashionable appearance, superior performance and convenient construction is formed.
Our company has successfully developed A2-level fireproof aluminum composite panels, which have passed the test of the National Building Materials Quality Supervision and Inspection Center. It has reached the national standard of "Aluminum-plastic composite panels for building curtain walls" GB/T17748-2008. And it has also passed the inspection of the National Fireproof Building Materials Quality Supervision and Inspection Center, and has reached the GB8624-2006 A2-S1.d0.t0 level of "Classification of Combustion Performance of Building Materials and Products".
A2ACP not only has the characteristics of ordinary ACP, but also makes up for the shortcomings of ordinary ACP in terms of fire rating, environmental protection and sheet strength. As far as ordinary ACP is concerned, the core material is flammable polyethylene, which is flammable in case of fire and is a natural material. Even the current Class B fireproof aluminum composite panel only increases its burning point, and it will still burn when the temperature reaches its burning point, causing an accident. Kazakhstan has banned the use of aluminum-plastic panels since 2009. South Korea, Russia and other countries have also issued requirements for the fire rating of aluminum-plastic panels. Our domestic application of aluminum-plastic panels for decoration has frequently caused flood accidents, making users more concerned about aluminum-plastic panels. The change of clothes on the board is caused by the low fire rating of the aluminum composite panel, which fully reflects the problems existing in the fire safety performance of the aluminum composite panel.
Our company's A2ACP adopts fully automatic continuous composite production line, unique mechanical device, creative patented technology and process, with its unique advantage of continuous production. It will become an upgraded product of ordinary ACP. The successful development of A2ACP has filled the country's blank in this regard and is a revolution in the aluminum-plastic composite panel industry.
As the country's requirements for fire safety standards are getting higher and higher, A2ACP will fully meet the national standards for safety and environmental protection requirements with its strong fire protection advantages, and is widely used in various occasions, such as airport buildings, entertainment venues, sports fields, hotels, office buildings, etc., not only have great social and economic benefits, but also become the guardian of human safety.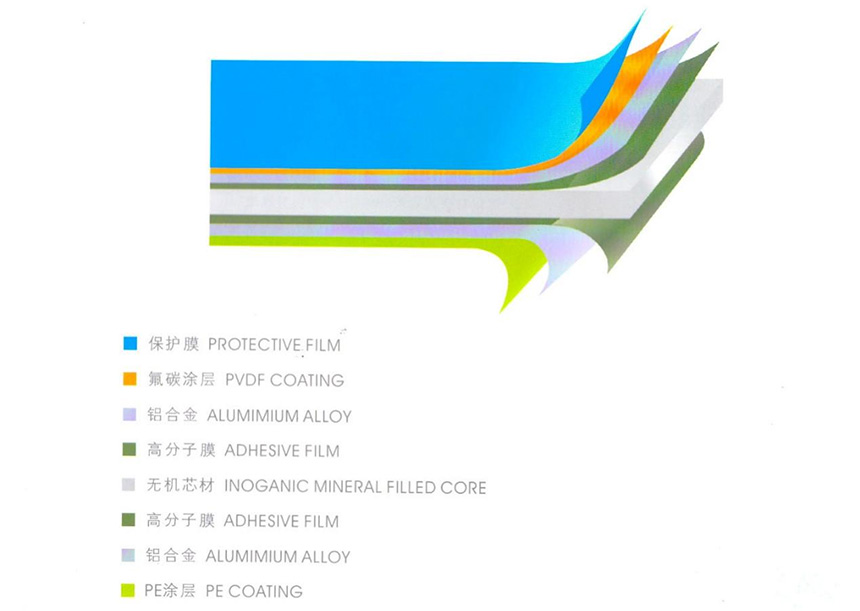 ---
Post time: Jun-18-2022