Although the anti-epidemic situation is severe, since the Spring Festival, our company has overcome many difficulties, actively delivered products to domestic and foreign customers, and ensured contract performance, and has been intensively installing and debugging. A number of technical service personnel have been waiting at the scene to deal with technical problems in the process of installation and commissioning in a timely manner to ensure the production progress of customers. 

Facing the installation opportunities of overseas projects, our company pays special attention and pays special attention. In the early stage of the project, due to the epidemic, coupled with overseas cultural differences, language communication barriers, difficult construction in the rainy season, hot subtropical climate, raging mosquitoes and many other difficulties, our team was "under a lot of pressure". However, with a spirit of tenacity and daring to challenge, he turned pressure into motivation, faced difficulties, opened up a series of barriers, successfully completed the installation task, and won the praise of users.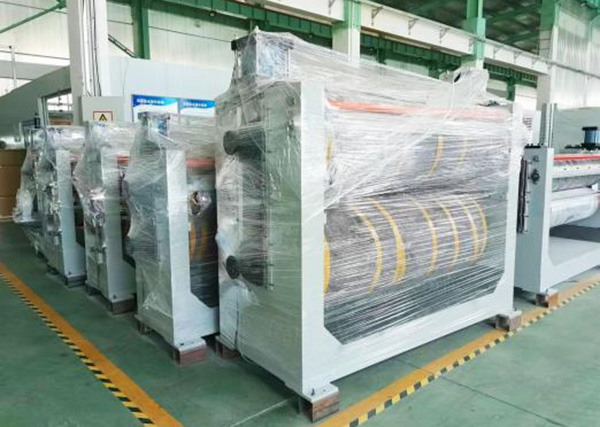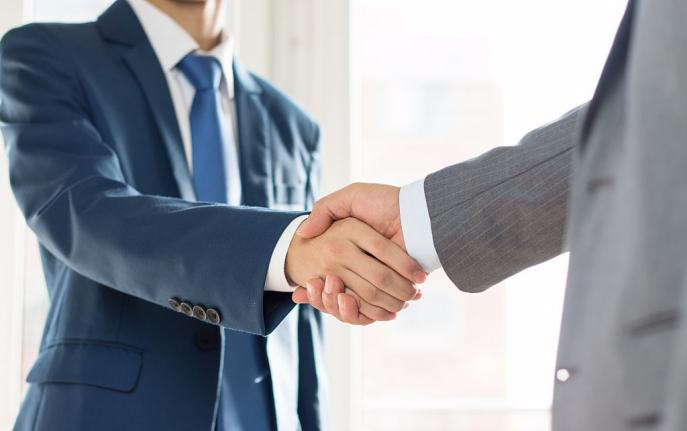 Although the road is long, the journey must come. It has achieved a transformation from "nothing" to "existent", from "existent" to "specialized", and has made positive contributions to promoting friendly and cooperative relations at home and abroad with practical actions. During this period, our company was grateful and managed the cooperative relationship with foreign friends with heart. During this period, our company was modest and prudent, tenacious and unyielding, accumulated every bit of knowledge with heart, and interpreted courage and perseverance with heart.  
At the same time, on the basis of serving domestic users before, it has accumulated more experience in serving foreign customers. I hope the company can get to know more foreign users and I hope more and more customers can know our products, such as fr a2 core, fr a2 ACP, PVC film lamination panels, etc.
The following is a company customer evaluation of us:
"I am a user of your company, thank you very much for your fr a2 ACP, the quality is very good. In particular, your company is well-trained and all employees have a good service attitude. patience. Attentive, honest, and smiling, answering the phone politely and politely. One of the most impressive is the master who is specifically responsible for the installation. Responsible for the work, consider for the user, not afraid of trouble, meticulous, and good work style. After installation and use, if there is any problem, please call me anytime. All in all, I am very happy to work with your company."
---
Post time: Jun-18-2022